Board Diversity
82% of our Board of Directors were independent at December 31, 2022 (9 of 11), and 100% of our Board committee members are independent.
45% of our Directors were under 60 years old (5 of 11).
27% of our Directors were ethnically or gender diverse at December 31, 2022 (3 of 11), with 75% of our last four members representing this diversity.
Board Oversight
Although Meritage's executive management is responsible for the daily management of risk throughout the business, our Board has overall responsibility for the oversight of risk management.
Our Audit Committee is responsible for reviewing and analyzing significant financial and operational risks, cybersecurity and data privacy management, and how our executive leaders are managing and mitigating such risks through our internal controls. This committee plays an important role in overseeing our internal controls monitoring.

Our Nominating / Governance Committee assists in identifying new Board members using a matrix based on diversified backgrounds and leads the Board's governance oversight function.

Our Executive Compensation Committee, with assistance from a third-party consultant, oversees the compensation and incentives provided to our executive officers, approves equity for the entire organization, and is focused on prudent and fair compensation that is commensurate with effort and achievements.

Our Environmental, Social & Sustainability (ES&S) Committee is responsible for management oversight and the Board's strategy related to sustainability and social initiatives including climate-related risks and opportunities, human talent management and DE&I.

Our Land Committee reviews and approves any land acquisition above a pre-established threshold.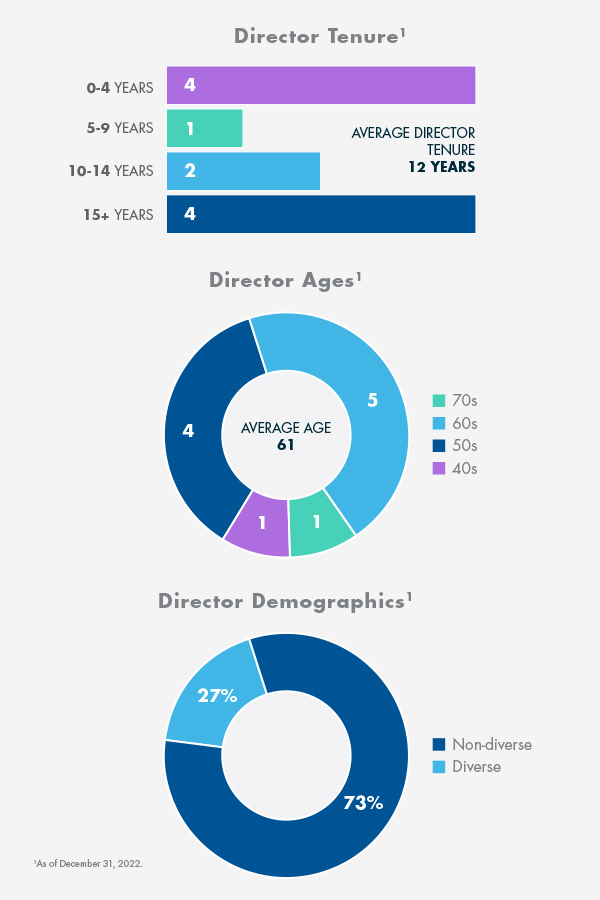 Thank you for your Interest in Meritage Homes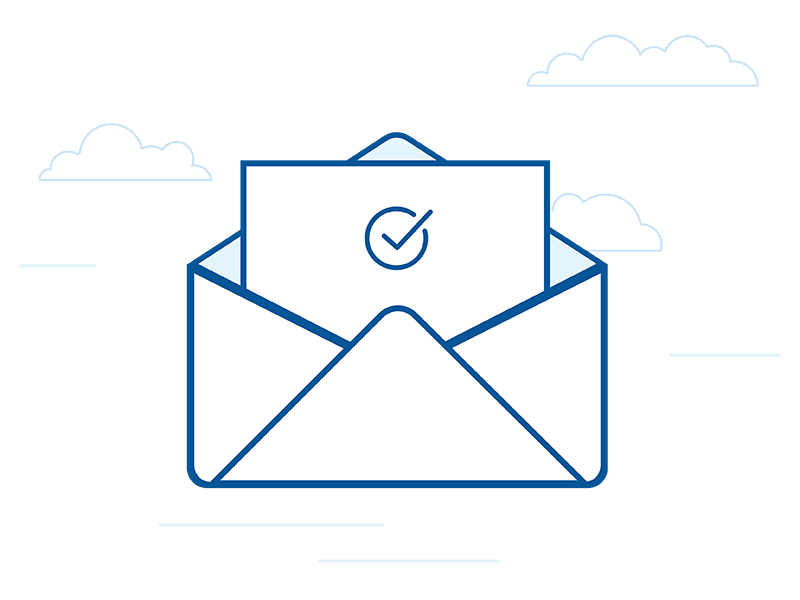 Your request has been received. You may modify your email preferences at any time by clicking "The Manage Preferences" link at the bottom of any email you receive from us.
Oops. Looks like something went wrong. Please try submitting again, or contact us at 844-860-7365 and we can help
Please try again later.