Putting Our Mission Into Action
Meritage Cares is more than a slogan. It's a commitment to enrich lives by providing support to those who serve and those in need.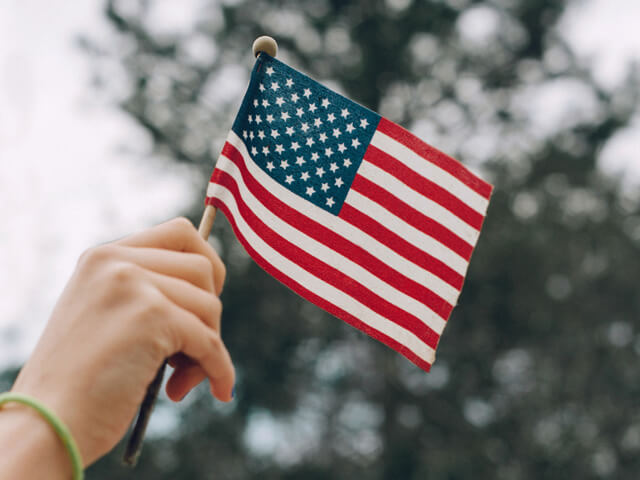 Giving to Veterans
Without our veterans, we wouldn't have the freedom to build. It's why we remain so committed to giving back.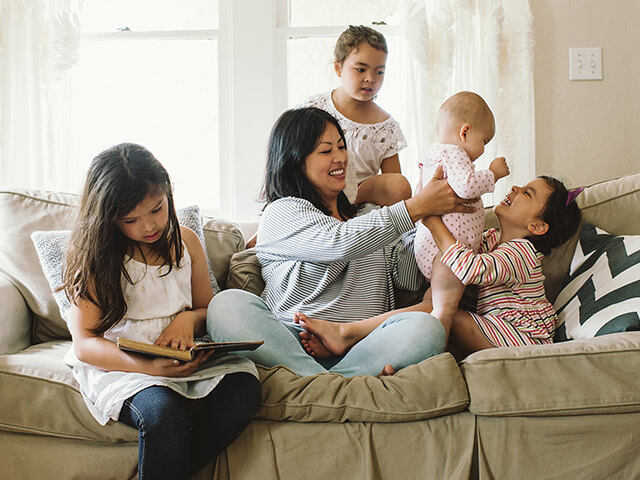 Giving to Families
We support a variety of causes that encourage, nurture and provide support for families.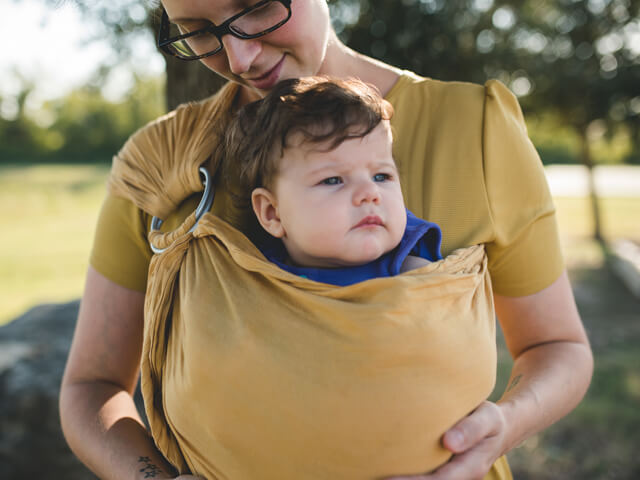 Giving to Children
We give to organizations that provide education, safe havens, and support for the health and well-being of children.