We build great homes and communities.
Choose a location to find the right community and floorplan.
Thank you for your Interest in Meritage Homes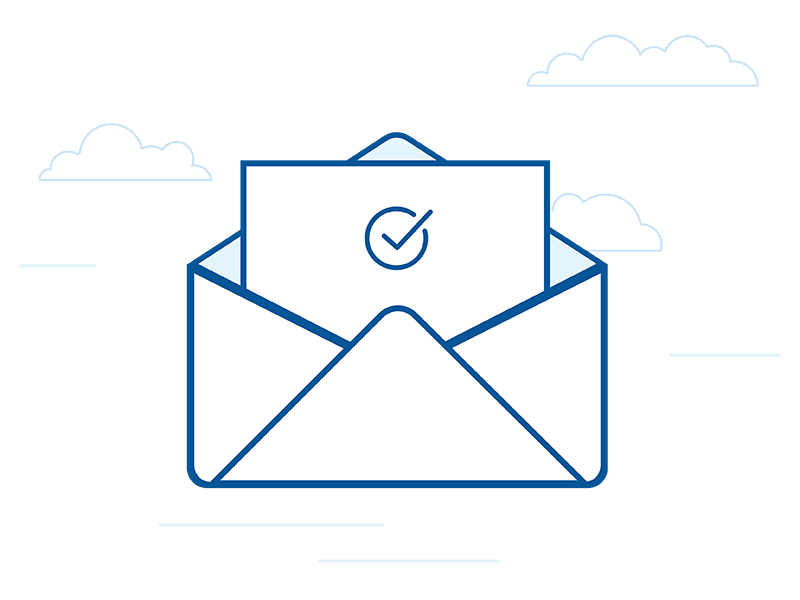 Your request has been received. You may modify your email preferences at any time by clicking "The Manage Preferences" link at the bottom of any email you receive from us.
Oops. Looks like something went wrong. Please try submitting again, or contact us at 844-860-7365 and we can help
Please try again later.
1.Price range: Pricing information may consist solely of base home price, excluding options, closing costs, and other fees and costs.
2.Monthly payment disclaimers: Estimated monthly payment subject to important terms and conditions that vary based on home selected- see specific disclosures for estimated monthly payment provided for selected homes.
3.Square footage disclaimer: Square footages are approximate and may vary in construction and depending on the standard measurement used, engineering and municipal requirements, or other site-specific conditions.
4.School district disclaimer: School district information intended to be as factual as possible but is subject to change and should be confirmed prior to contracting for purchase.
5.Garage disclaimer: Garage information may include tandem garages for certain plans and may vary in construction.
6.Amenity disclaimer: Amenity information intended to be as factual as possible but is subject to change by the party developing the community and no assurance is provided as to anticipated but unbuilt amenities.