Thank you for your Interest in Meritage Homes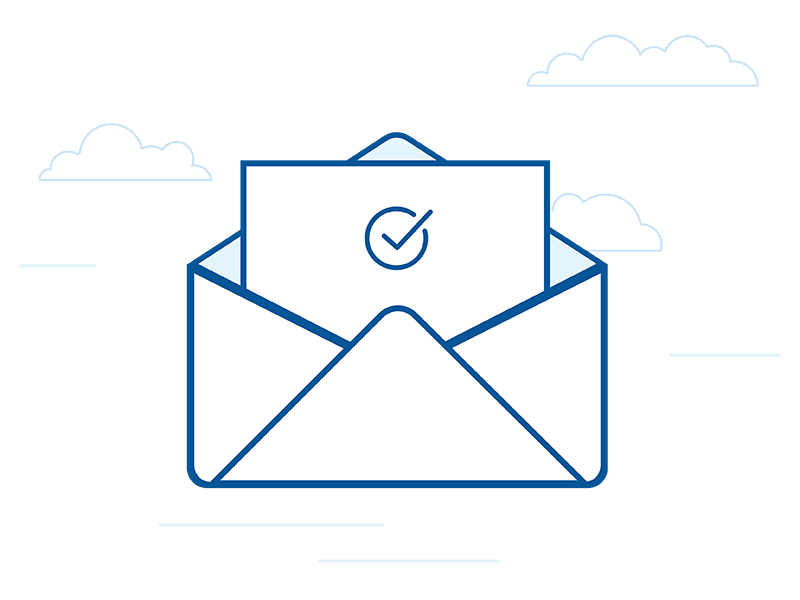 Your request has been received. You may modify your email preferences at any time by clicking "The Manage Preferences" link at the bottom of any email you receive from us.
Oops. Looks like something went wrong. Please try submitting again, or contact us at 844-860-7365 and we can help
Please try again later.
Forgot your password?
Enter your email below and we'll get you back on track.
Please wait while we redirect you to your account.
An account has already been created for this login. Please update with a new email address.