Corporate Social Responsibility
Customers
Focused on affordability, Meritage dedicated 81% of our average communities in 2022 to entry-level homes including townhomes, smaller single family floorplans, and redevelopment and infill communities.
To provide our customers a seamless buying process in whatever form is most desirable for them, we offer an omnichannel experience—all in-person, all-virtual and any combination in between.
In 2022, we became the first U.S. public production builder in 2022 to offer expansive mortgage interest rate locks and buy-downs to its customers to address affordability in advance of the series of unprecedented interest rate hikes.
We educate homebuyers on the financial considerations related to homeownership, the benefits of energy-efficient homes, and do's and don't's for home maintenance through our virtual collection of Pro Homebuying Tips.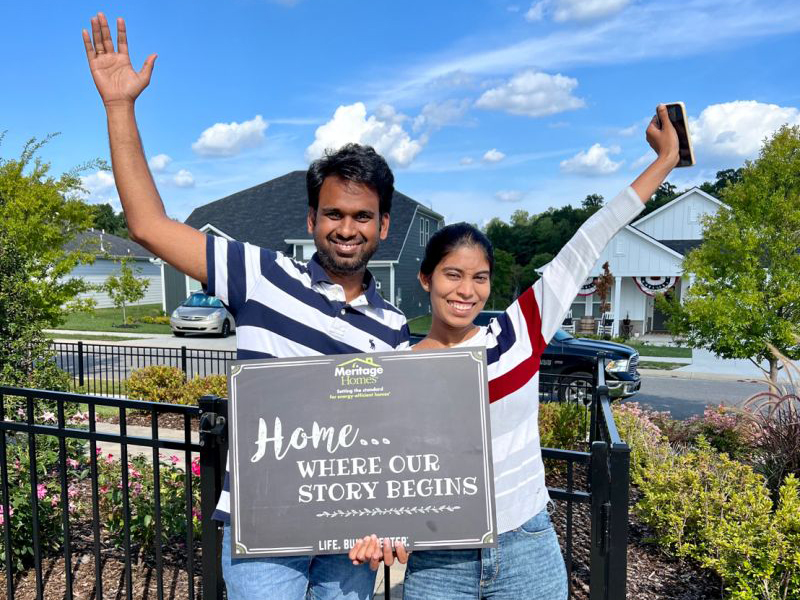 Vendors
We have worked hard to cultivate strong relationships with our vendors. In recent years, we have brought in our partners on our ESG initiatives where we are aligned. We believe that by collaborating, we will make more meaningful headway on our sustainability journey to build even greater energy-efficient homes and to develop more accurate calculations for GHG emissions in the future. Together, we have a mutual goal to deliver high quality energy-efficient homes that are affordable.
We conducted an inaugural annual 2022 vendor ESG survey with 82% of national vendors participating to help us create a baseline understanding of our national vendors' sustainability and safety efforts, as well as ESG data. Please see our 2022 ESG report to learn more about our findings.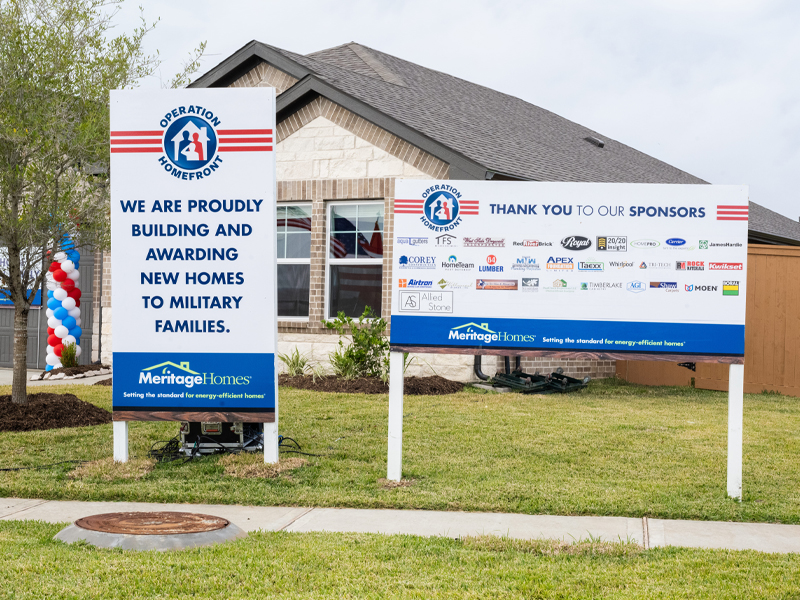 Thank you for your Interest in Meritage Homes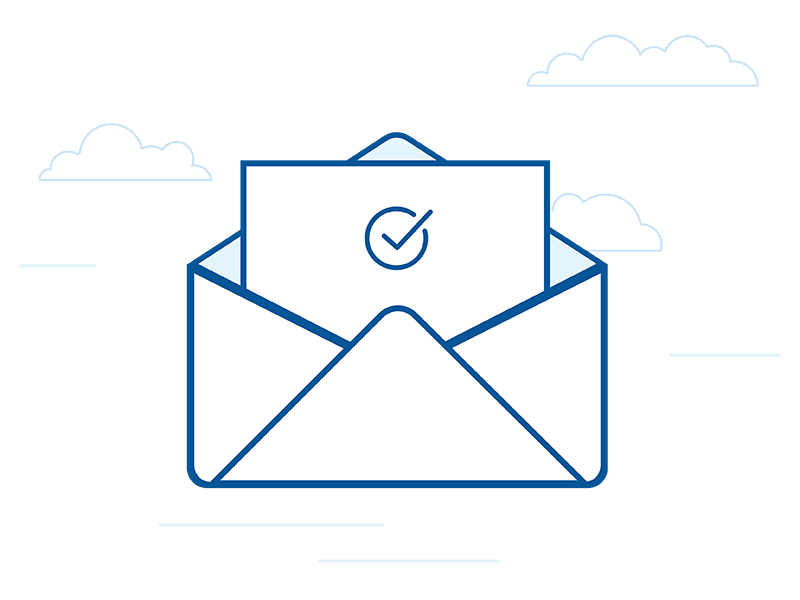 Your request has been received. You may modify your email preferences at any time by clicking "The Manage Preferences" link at the bottom of any email you receive from us.
Oops. Looks like something went wrong. Please try submitting again, or contact us at 844-860-7365 and we can help
Please try again later.