Get a smart start in your new home with professionally installed devices that let you manage security and comfort with a few taps on your phone. Click the link below to test drive our app and see how you can take control from anywhere.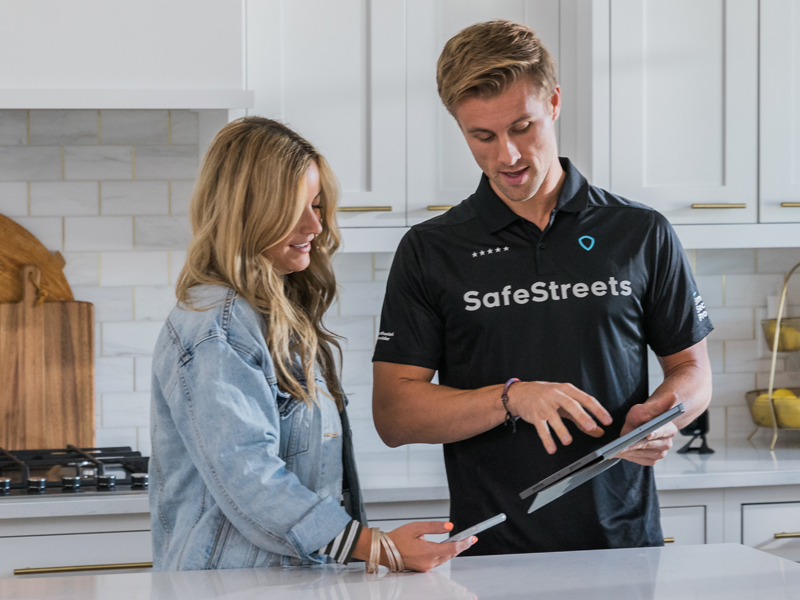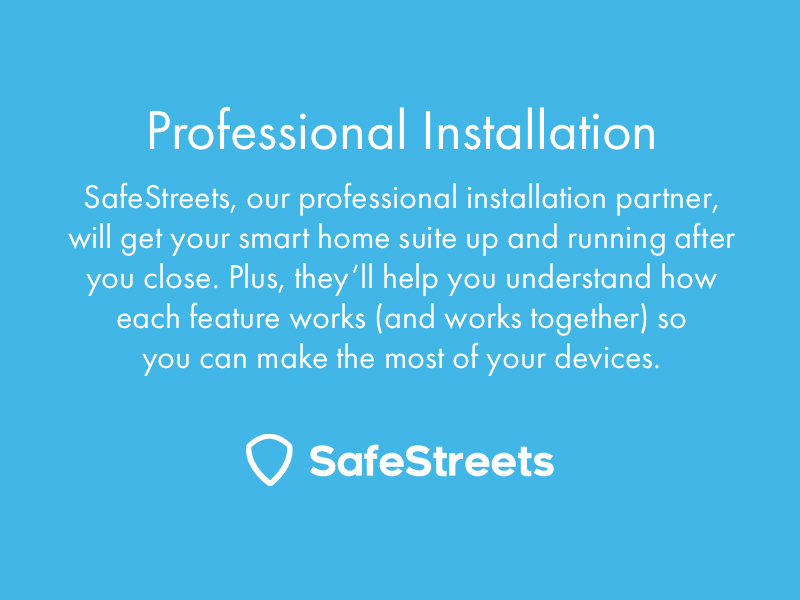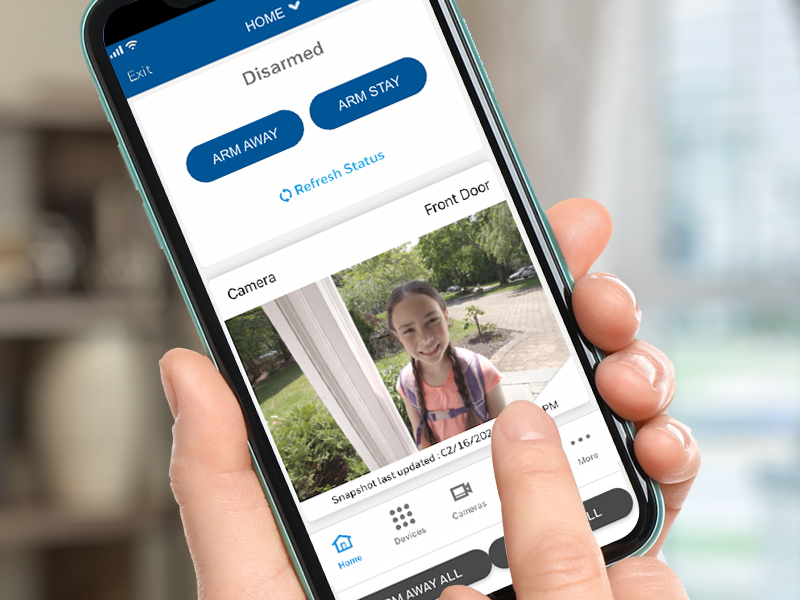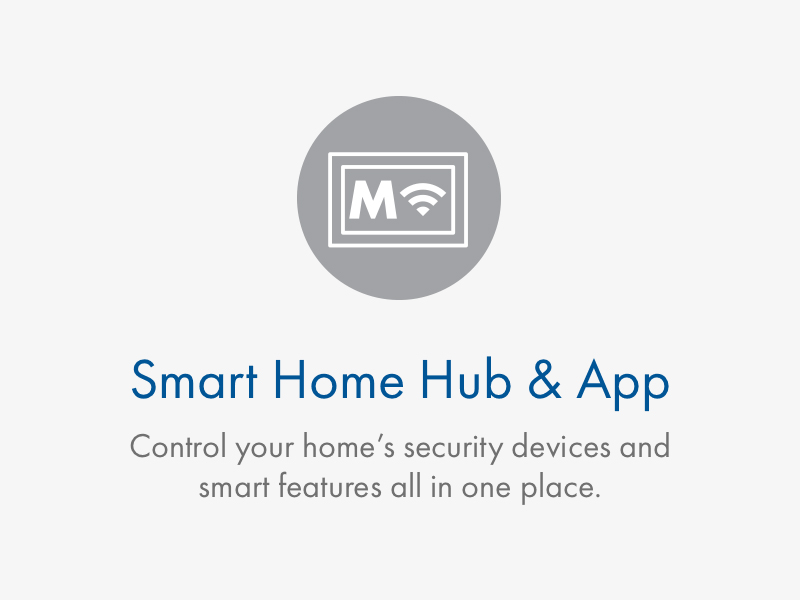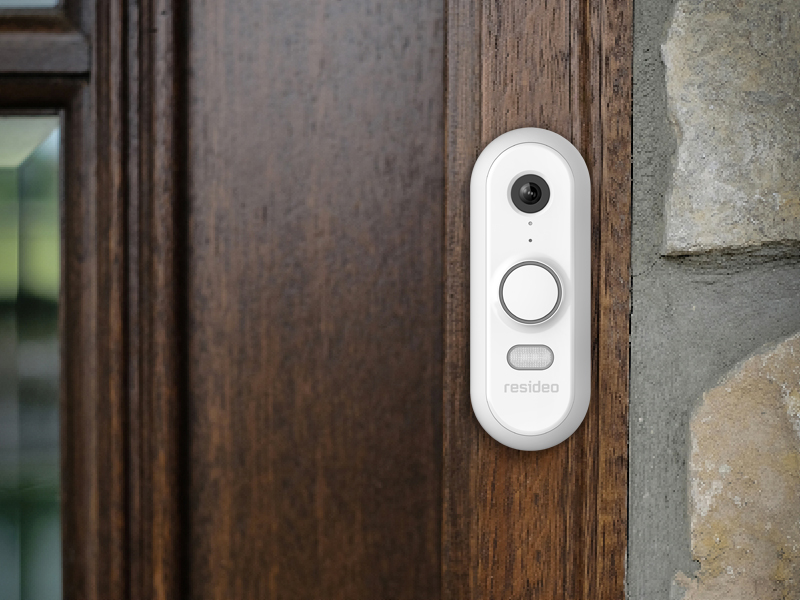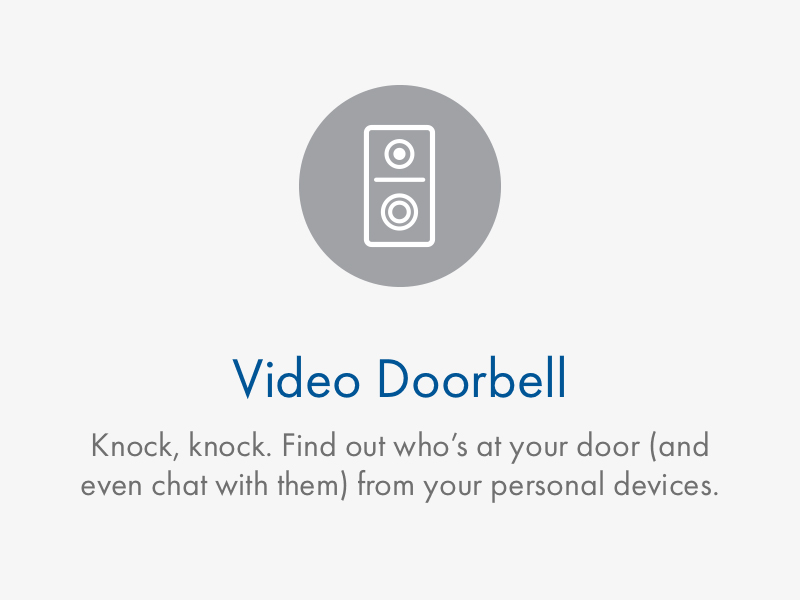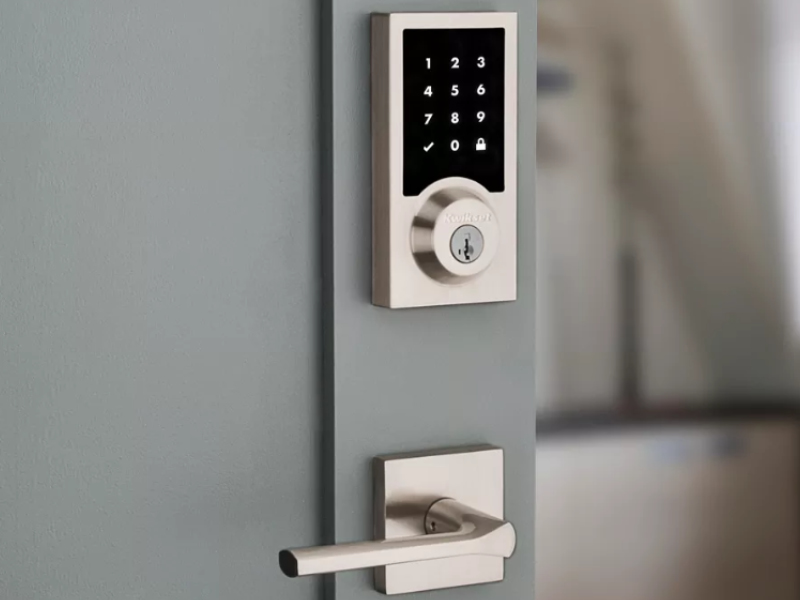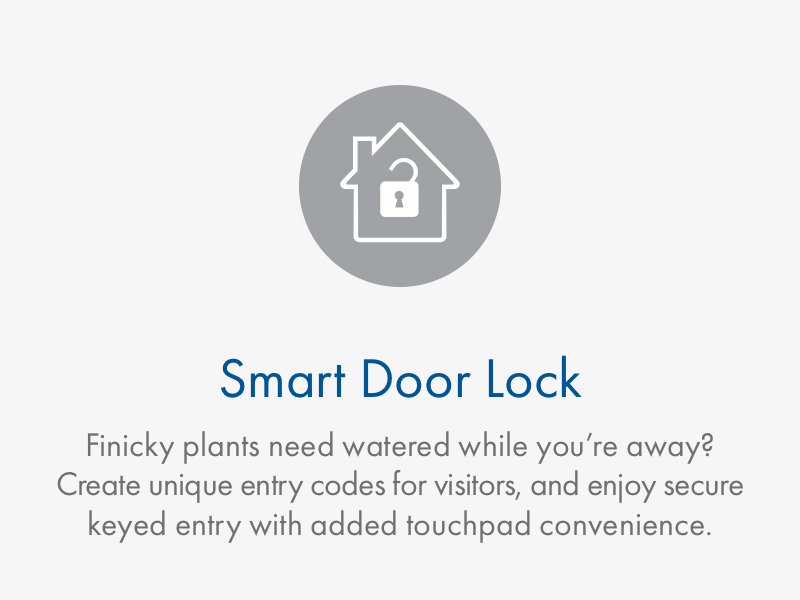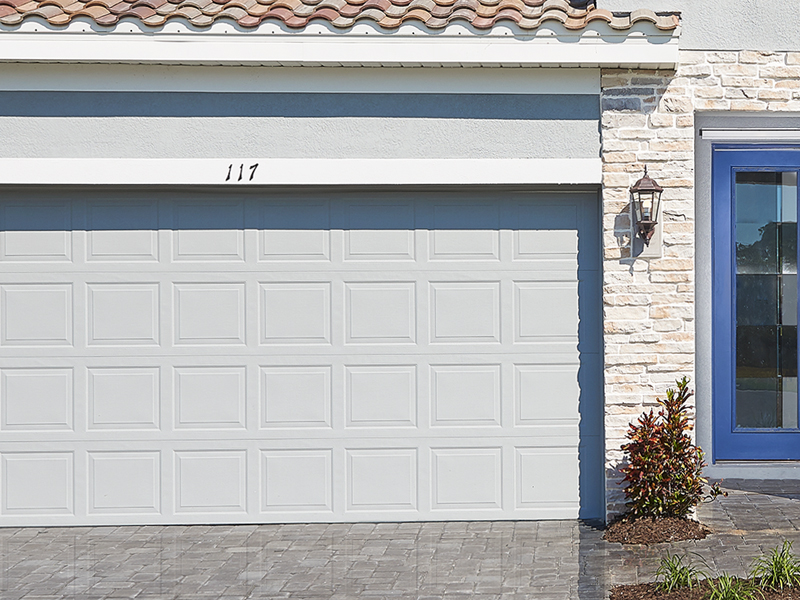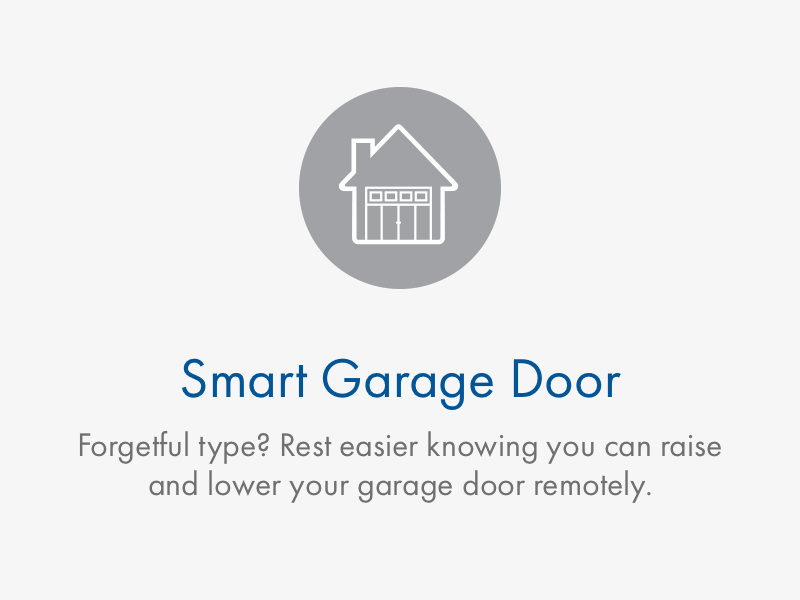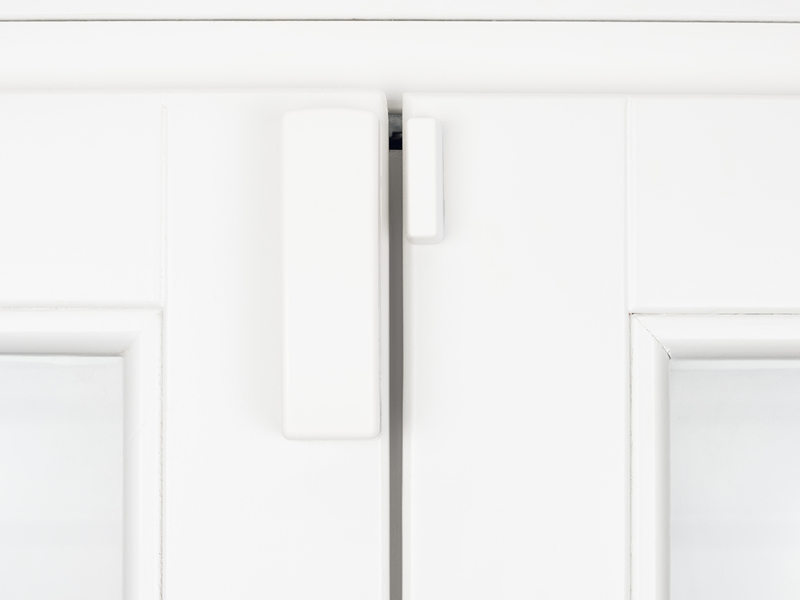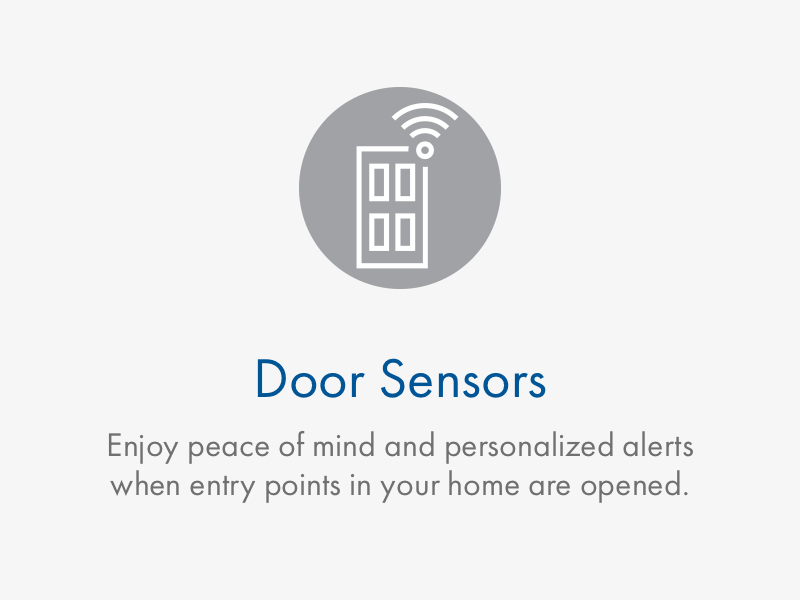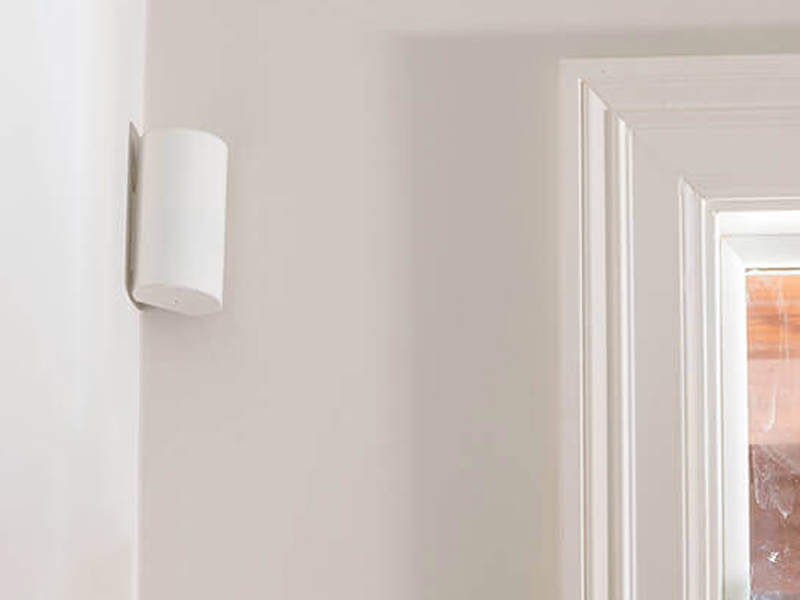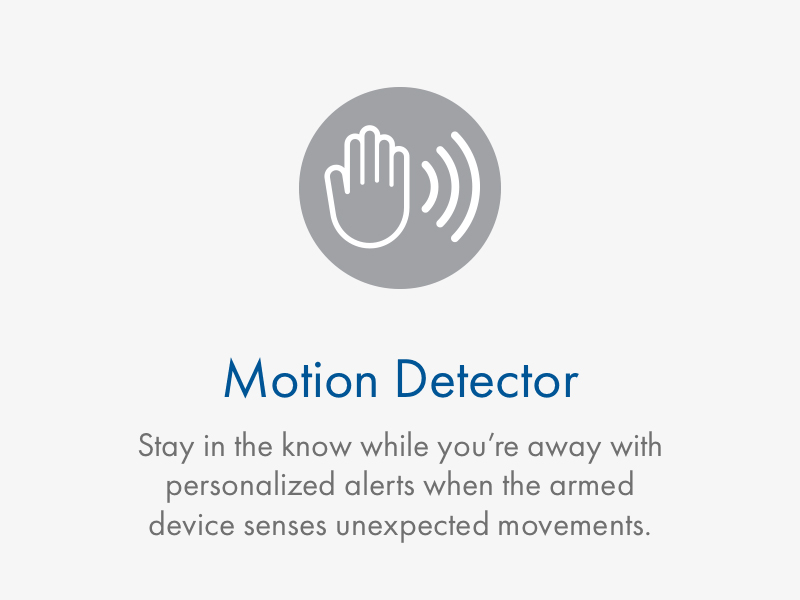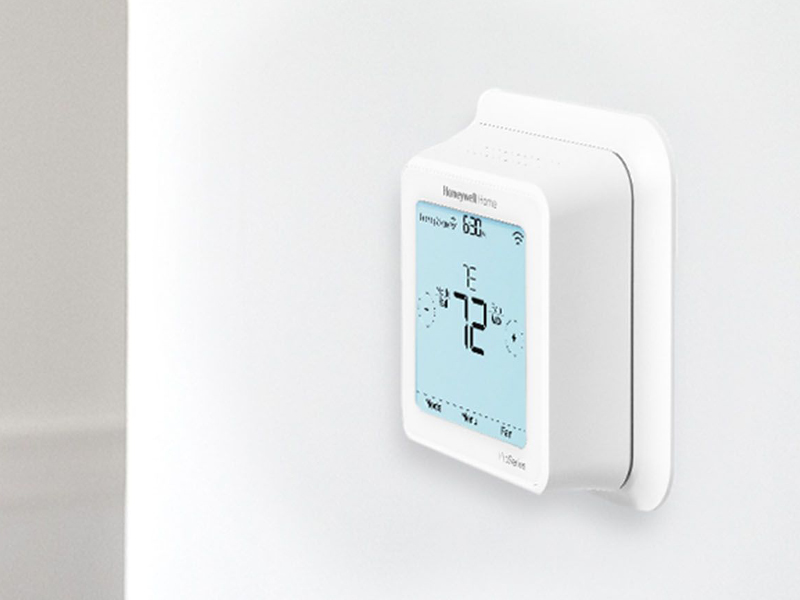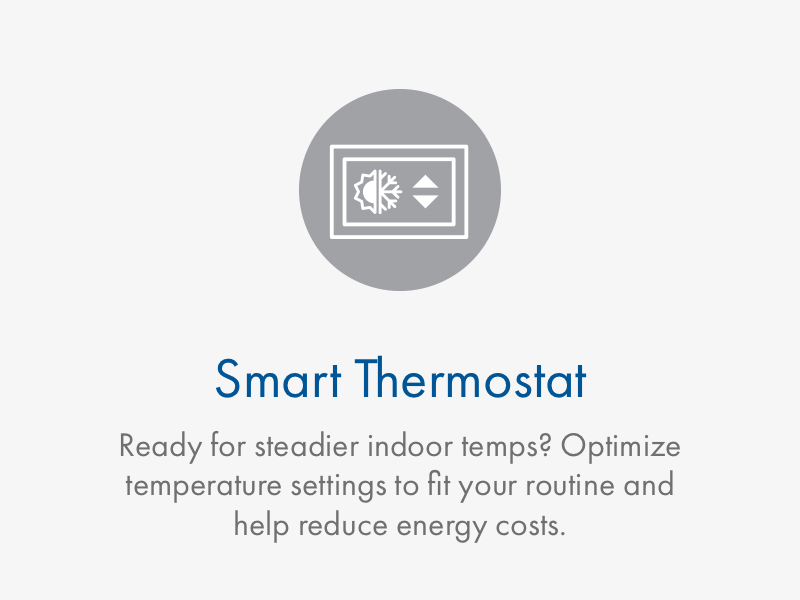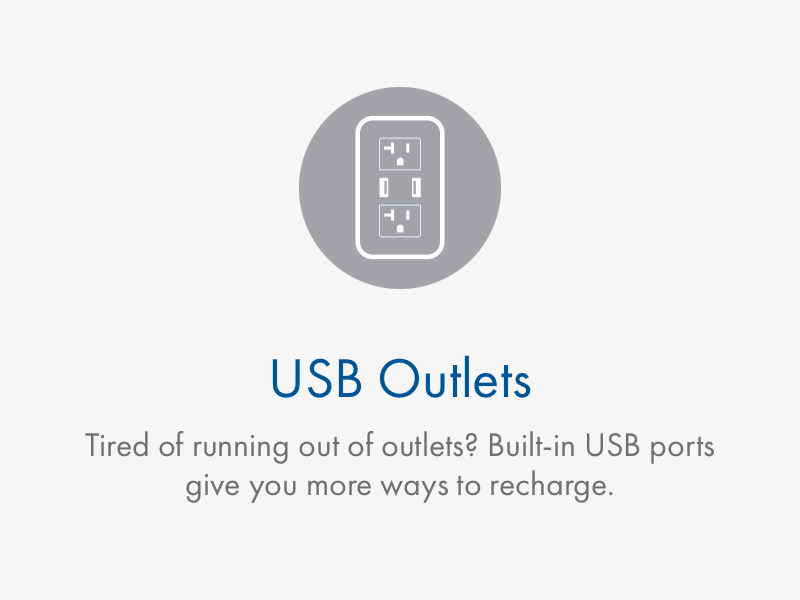 Automation Suite components may vary by home and/or community, may not be available in all homes/communities, and may be changed or substituted by Meritage Homes at any time, without notice or obligation. Smart Home Hub & App, door sensors, motion detector, and professional installation are available for select homes commencing April 1, 2021. Components included in any home are limited in all events to the specific terms set forth in the purchase contract for such home, which shall control in all events. Certain Automation Suite components or features may require an additional subscription or download and use of an app, and other components may be limited to select locations in the home (including, without limitation, door sensors, motion detector, and USB outlets). Mobile connectivity features require WiFi. Standard WiFi/internet and mobile access charges imposed by applicable carrier(s) may apply. All features of, and performance claims and specifications for, M.Connected Home™ Automation Suite components are provided by the applicable manufacturer and Meritage Homes disclaims any representation or warranty with respect to such features, claims, or specifications. M.Connected Home™ is a trademark of Meritage Homes Corporation.
Thank you for your Interest in Meritage Homes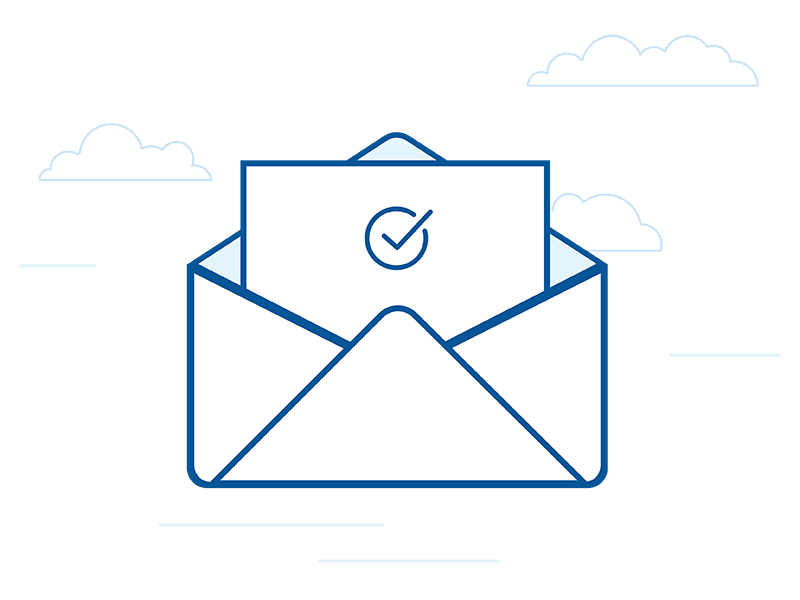 Your request has been received. You may modify your email preferences at any time by clicking "The Manage Preferences" link at the bottom of any email you receive from us.
Oops. Looks like something went wrong. Please try submitting again, or contact us at 844-860-7365 and we can help
Please try again later.