It's time to set up and enjoy your new home's smart features.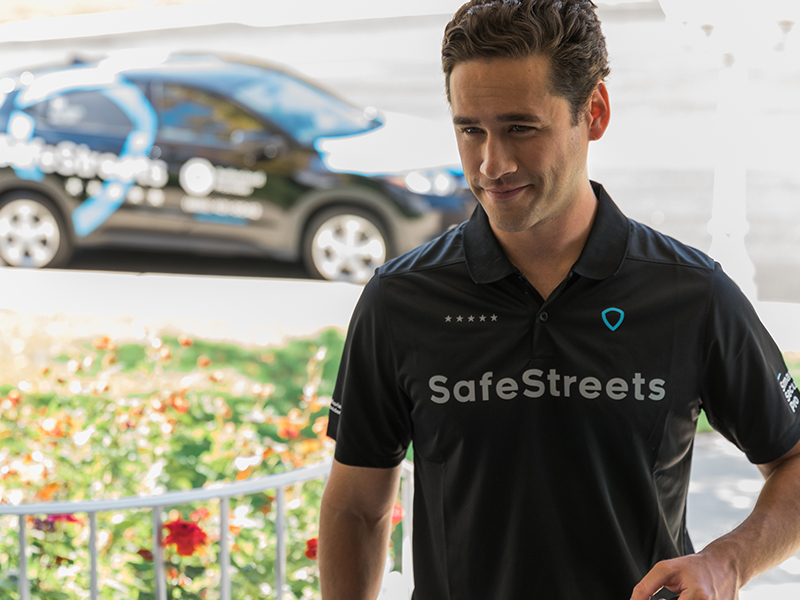 SafeStreets Professional Installation
Your new home's smart thermostat, smart door lock, and smart garage door are already installed, and SafeStreets, our professional installation partner, will be reaching out soon to set up an appointment to get your remaining features up and running.
HOMEOWNER TIP: To ensure a successful installation process, be sure to have your home WiFi up and running prior to your SafeStreets appointment.
SafeStreets Supports
Have questions following your professional installation? SafeStreets support is available for one year after your appointment of no additional charge.
Request Support: 1.855.432.6247
Email: mconnect@safestreets.com