Our third-party research led us to a cure for homebuyers' design fatigue.
With the approach most new-home builders take, buyers can experience a phenomenon called "choice paralysis" caused by an overabundance of options that often lead to stress and make it even harder to make a decision.
We knew we could do better, so we hired a third-party researcher to find out what buyers from across the industry were really experiencing during the design process. This third-party researcher, Wakefield, talked to 1,000 recent new construction homebuyers across a variety of new-home builders coast to coast and identified specific pain points in their new home purchase that we worked to address here at Meritage®.
According to the Wakefield study, buyers of new home construction found a few key barriers to the new-home construction process, including the time needed to design the interior of their new home, making cohesive style choices and sticking to their budget.
3 key takeaways from the study
The Wakefield research revealed a lot about the design process across homebuilders nationwide.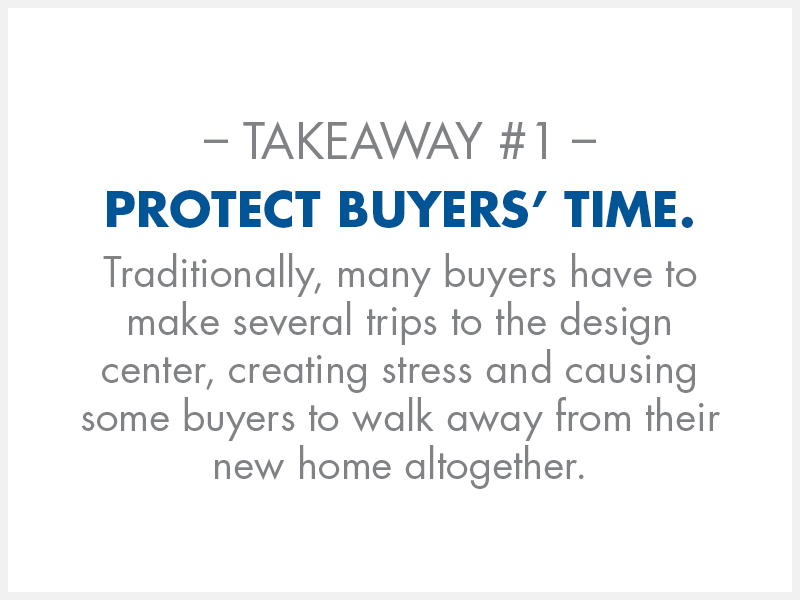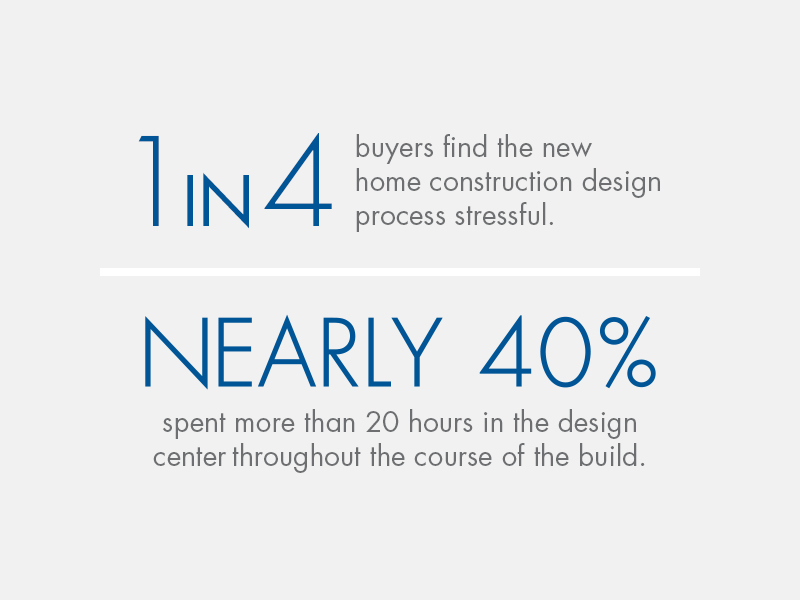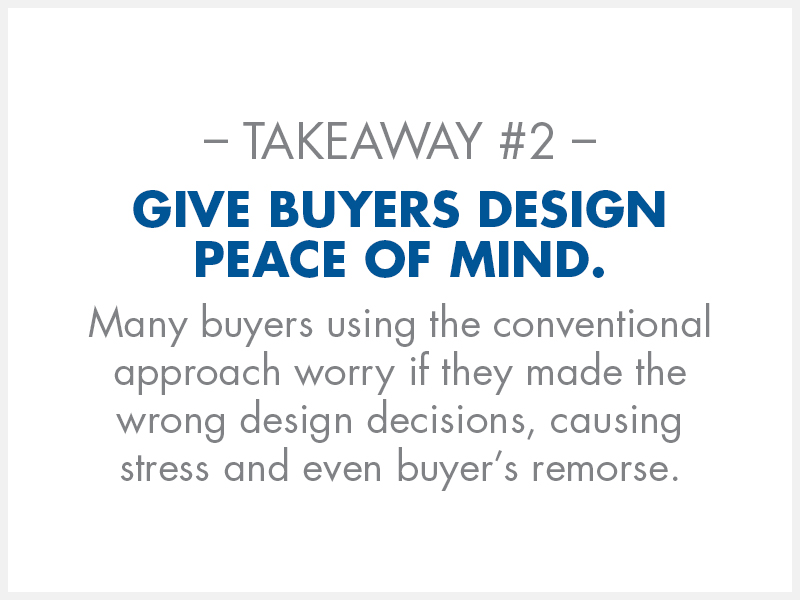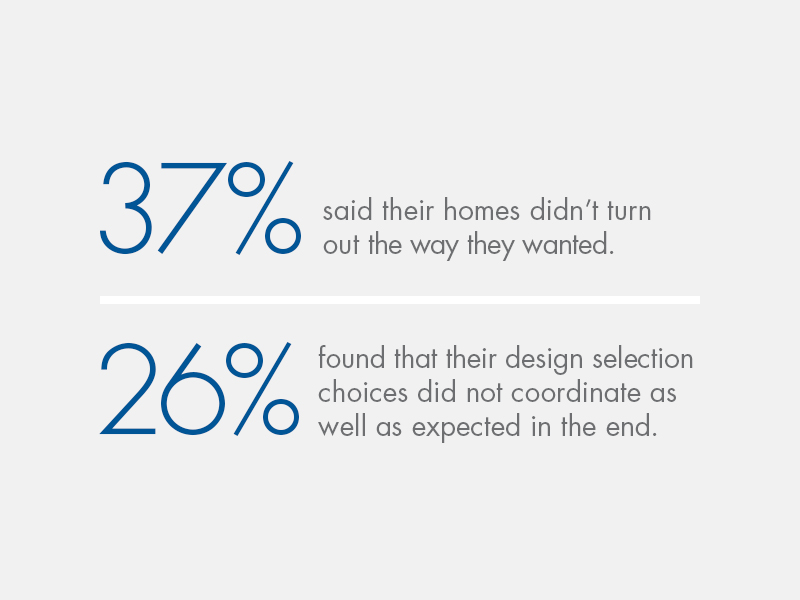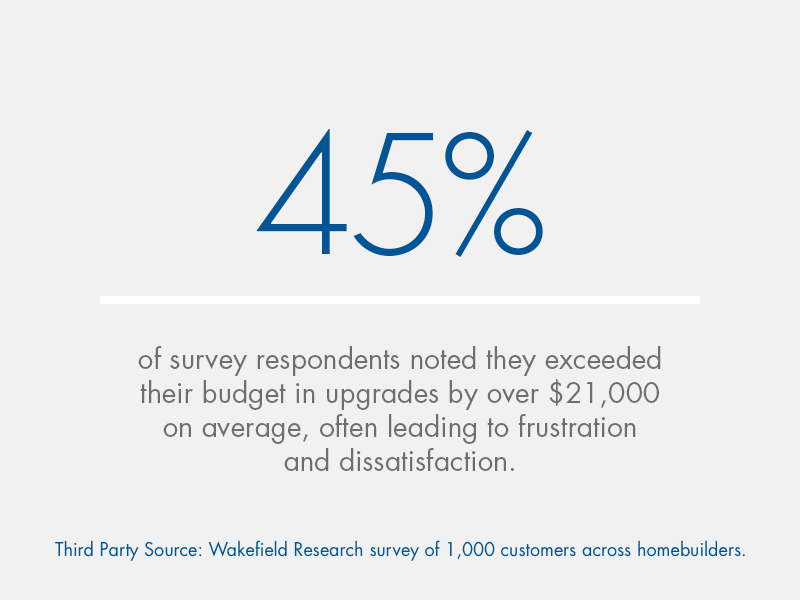 How we transformed the home design process
To transform the new home interior design process, we created Design Collections — a designer-curated lineup of interior packages built around expertly coordinated flooring, cabinets, countertops and more that work together perfectly. Buyers can now confidently style the home of their dreams through a streamlined and personalized experience with clear, transparent pricing that allows them to select high-quality finishes for a greater value. Ultimately, the Design Collections enable buyers to have as much peace of mind about their budget as they do about their home's design.
After reimagining the home design process and creating Design Collections, we conducted a study of our own to see how Meritage homebuyers felt about our new approach.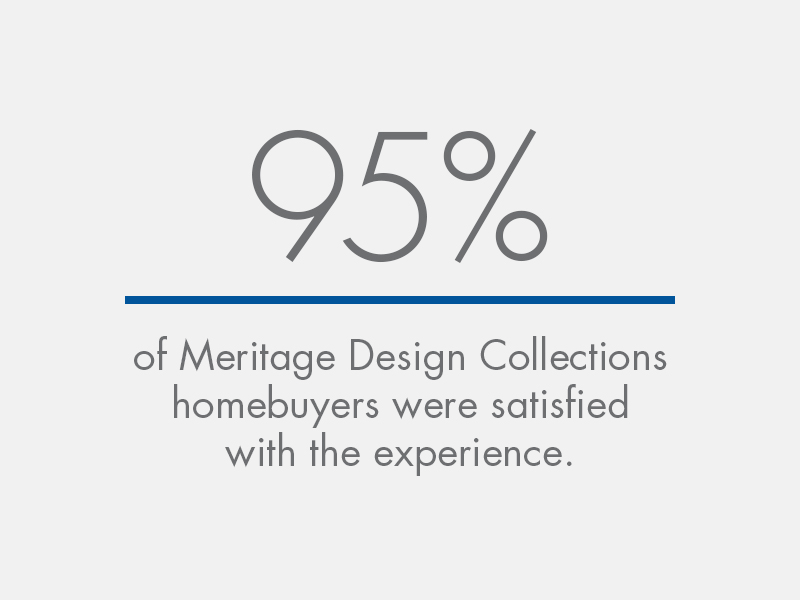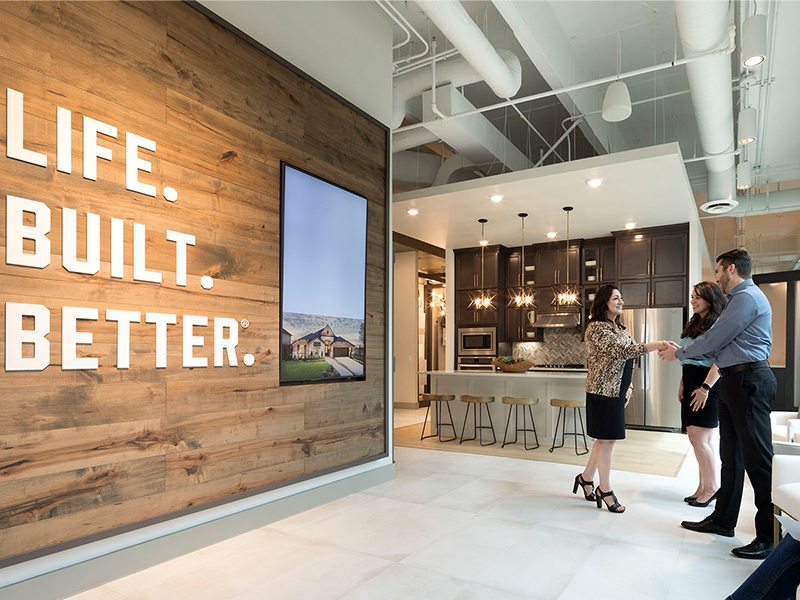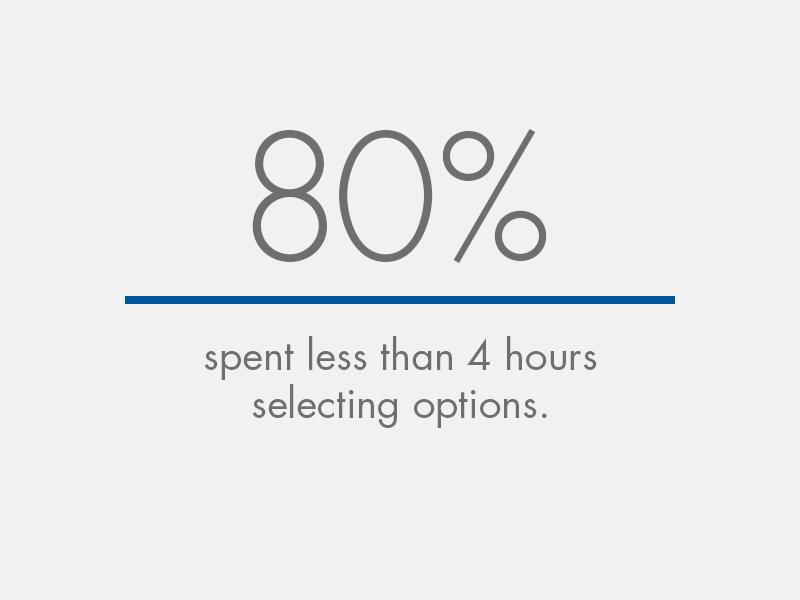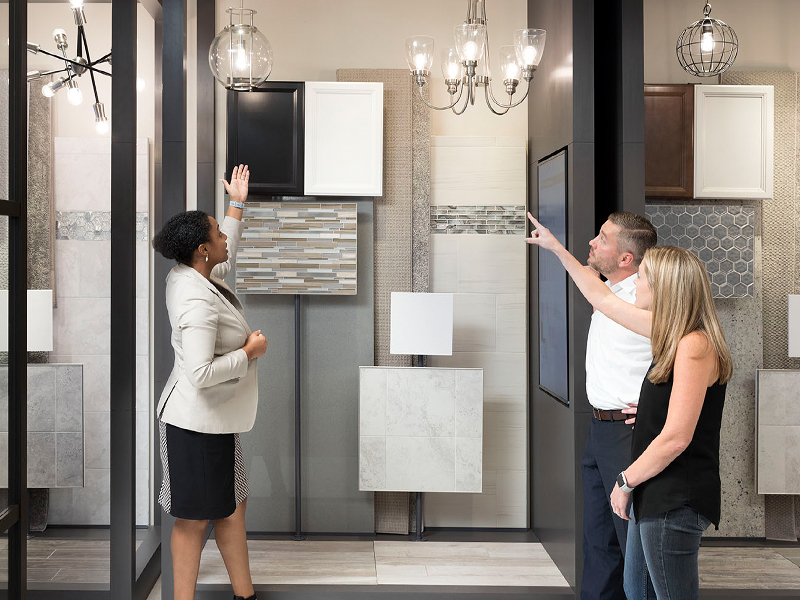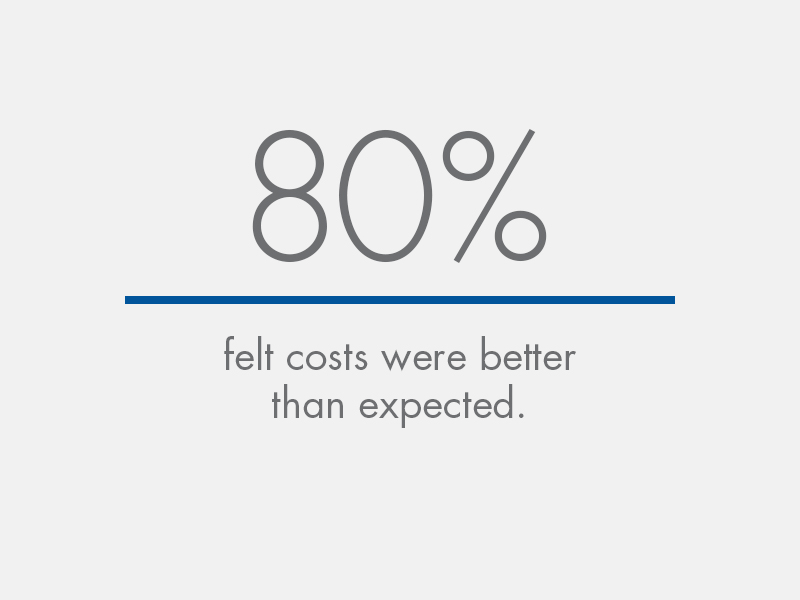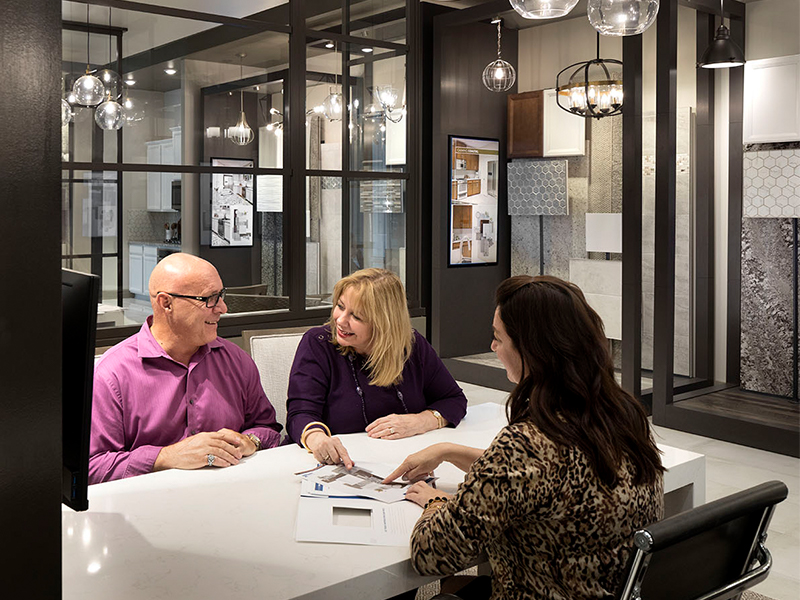 "We've coupled the new Design Collections offering with our transparent pricing to ensure buyers understand costs clearly while saving them time…"

Steve Hilton, CEO, Meritage Homes