Plan #4181
The Atwood (4181)
Serve quick weekday breakfasts at the Atwood's useful kitchen island.
Explore this floorplan
Detailed floorplans for the home plan you've selected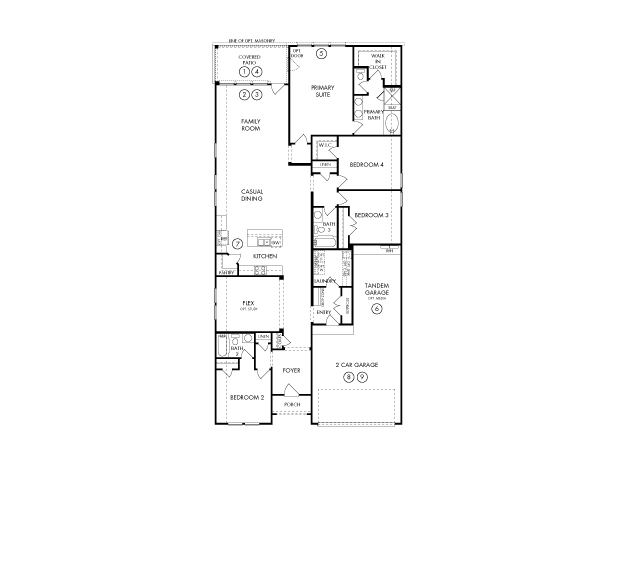 All-in Monthly Payment Calculator
Principal & Interest

Taxes

Home Insurance

PMI/MIP Rate

HOA Dues
Unique home features
High Performance Toilets
Water-Efficient Faucets
ENERGY STAR® Dishwasher and Appliance Options
Advanced Framing
Spray Foam Insulation
Advanced Thermostat
Conditioned Attics
Low-E Windows
Sealed Insulated Ducts
Low-to-Zero VOC Materials, Paints, Stains & Adhesives
Fresh Air Management System
Indoor airPLUS Certification
PEX Plumbing
Insulated Garage Doors
Tankless Hot Water Heater
Energy-Efficient Lighting
M.Connected Home™ Automation Suite
MERV 13
Multispeed HVAC
Explore what's possible with this plan
See the various elevations, floorplans, and interior details
Home Elevations

Curb appeal that matches your style

See the available elevations below.

Map and
Directions

Community Address

1919 Creekside Park
Pearland, TX 77089

Directions


Live in a Meritage Homes master planned community located in Pearland. Riverstone Ranch features lakes, walking trails, a pool with recreation center, and much more.

Approximate Monthly HOA Fees:

Approximate Tax Rate:

Sales Counselors & Hours

Shirley Lu



Find a Homesite

Riverstone Ranch - The Manor - Classic - Community map

Discover what's around this community

Download Homesite Map
Thank you for your Interest in Meritage Homes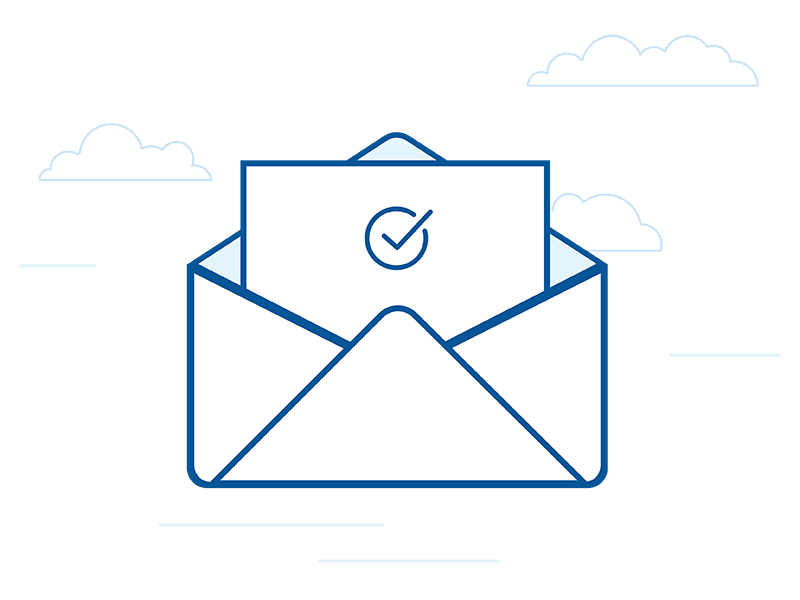 Your request has been received. You may modify your email preferences at any time by clicking "The Manage Preferences" link at the bottom of any email you receive from us.
Oops. Looks like something went wrong. Please try submitting again, or contact us at 844-860-7365 and we can help
Please try again later.