The Retreats at Province
The Retreats at Province is sold out.
Explore what makes The Retreats at Province unique
See why residents call The Retreats at Province home
Bring your style to life.
Our interior design experts have created a lineup of timeless Collections to take the guesswork out of making your dream home a reality.

• Designer-curated options to give you peace of mind in every choice
• Simplified process to make designing your whole home a breeze
• High-quality finishes for truly timeless interiors at a greater value
• Unique combinations so you can add your personal touch
• Transparent pricing that gives you a clearer picture of your bottom line


See More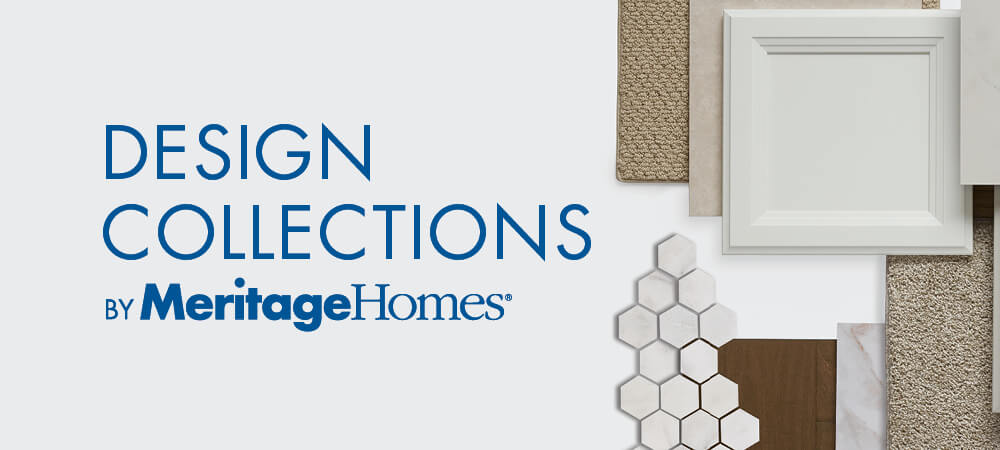 Thank you for your Interest in Meritage Homes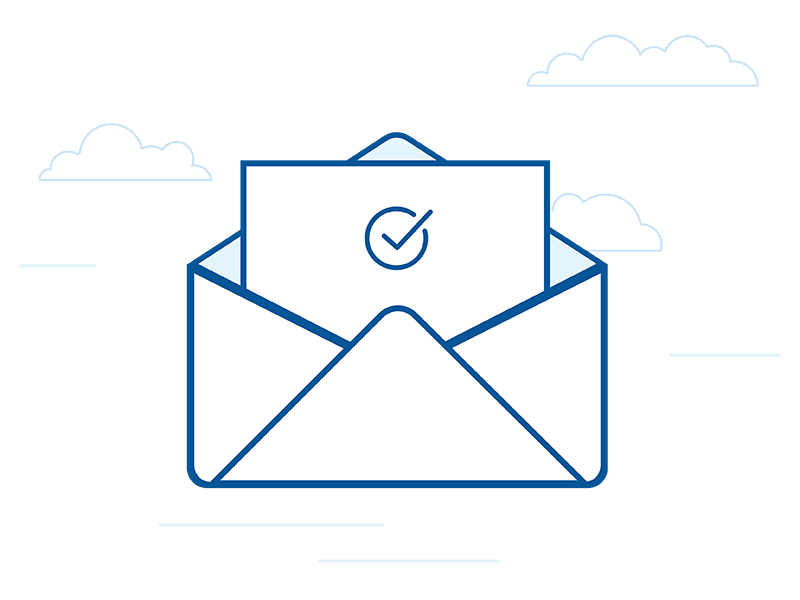 Your request has been received. You may modify your email preferences at any time by clicking "The Manage Preferences" link at the bottom of any email you receive from us.
Oops. Looks like something went wrong. Please try submitting again, or contact us at 844-860-7365 and we can help
Please try again later.