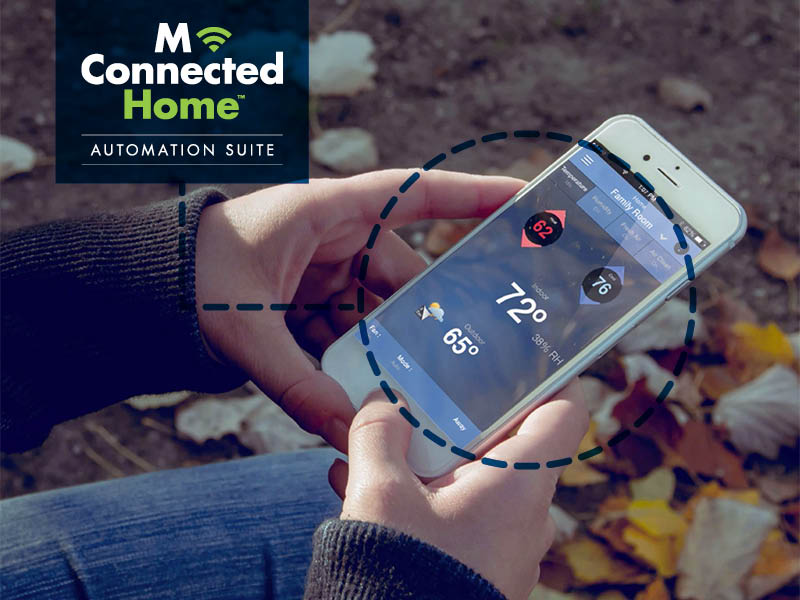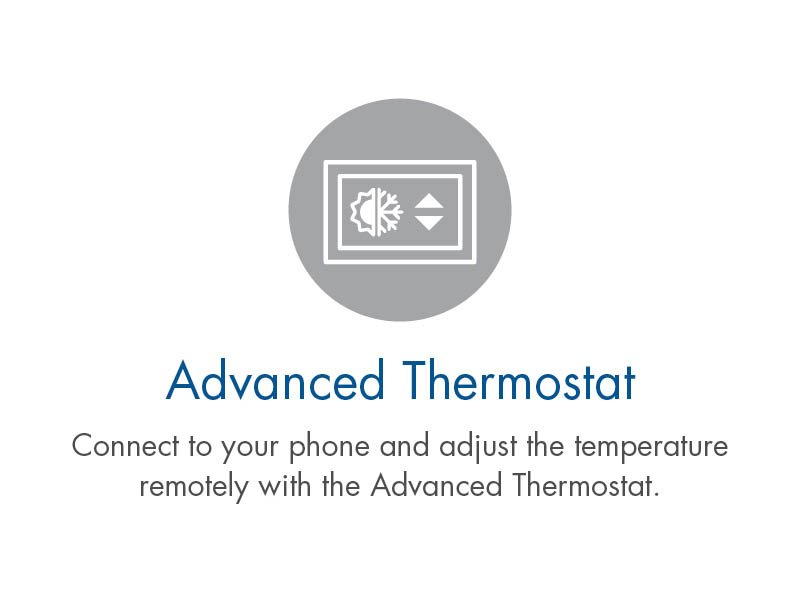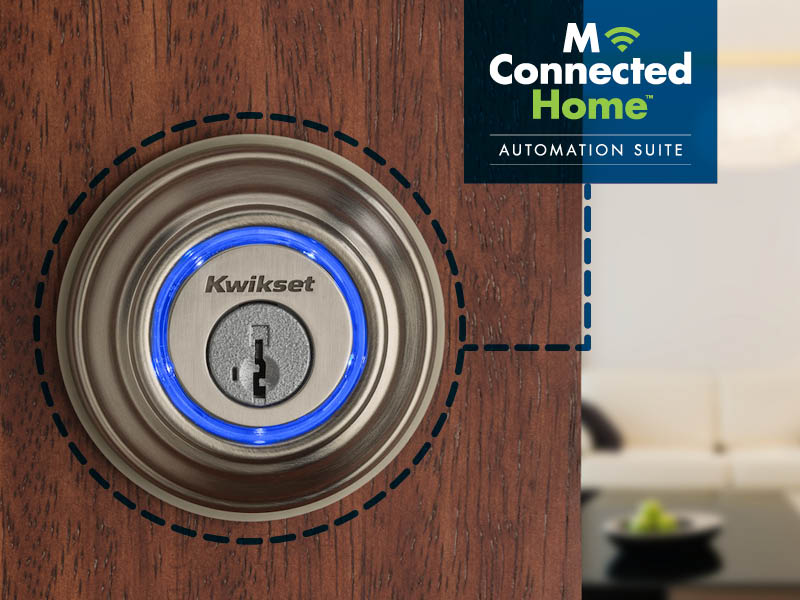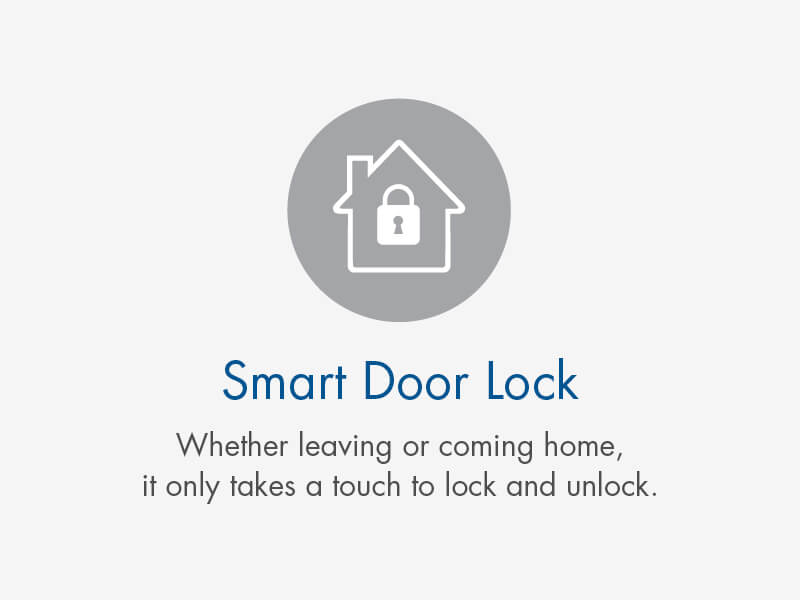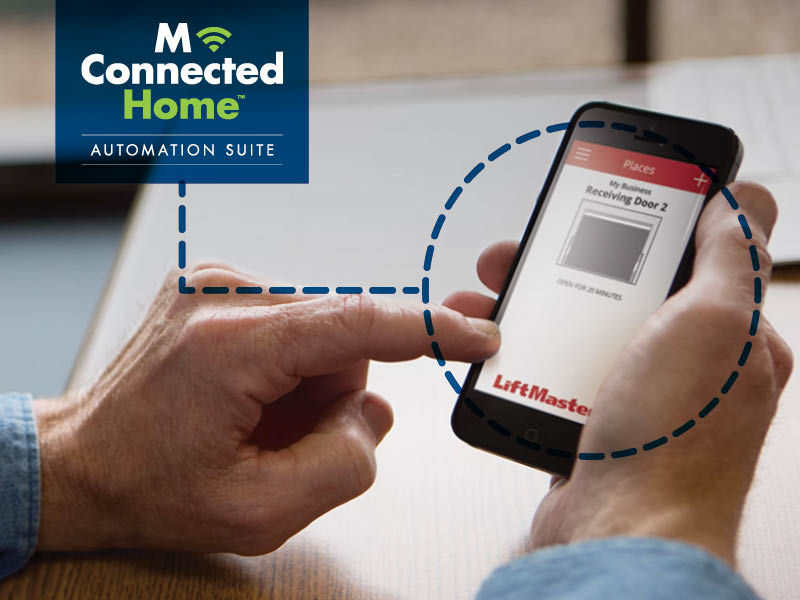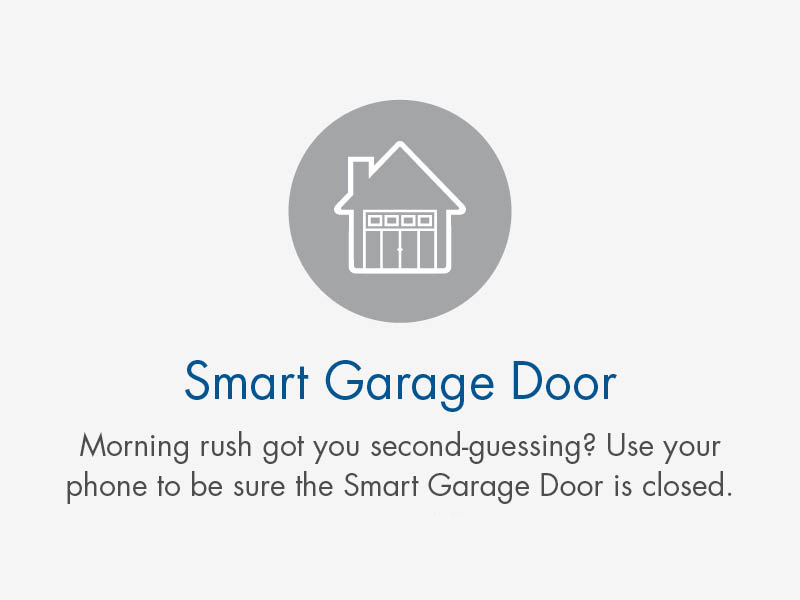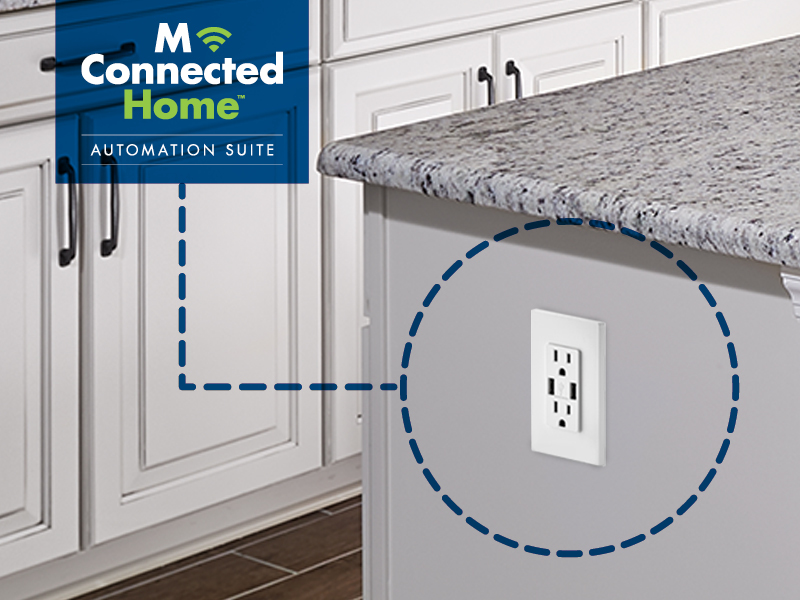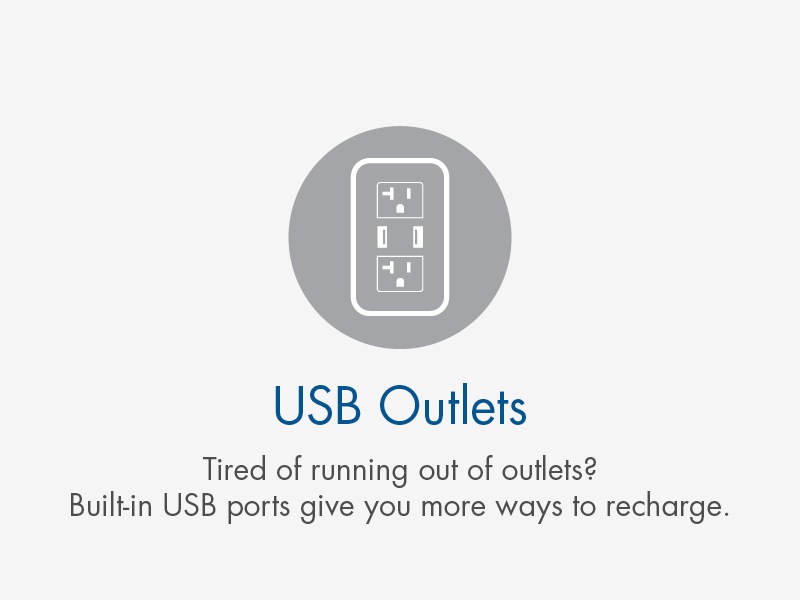 All features of, and performance claims and specifications for, M.Connected Home™ Automation Suite components are provided by the applicable manufacturer and Meritage Homes disclaims any representation or warranty with respect to such features, claims, or specifications. Automation Suite components may vary by home and/or community, may not be available in all homes/communities, and may be changed or substituted by Meritage Homes at any time, without notice or obligation. Certain Automation Suite components or features may require an additional subscription (including, without limitation, video doorbell where available) and/or may be limited to select locations in the home (including, without limitation, lighting controls). Mobile connectivity features require WiFi. Standard WiFi/internet and mobile access charges imposed by applicable carrier(s) may apply. Automation Suite included as a standard feature in specified to be built homes for which a sales contract is executed from and after July 5, 2017. Inclusion of Automation Suite in a purchased home and the components of such Automation Suite shall be limited in all events to the specific terms set forth in the binding contract for such home, which shall control in all events.
Thank you for your Interest in Meritage Homes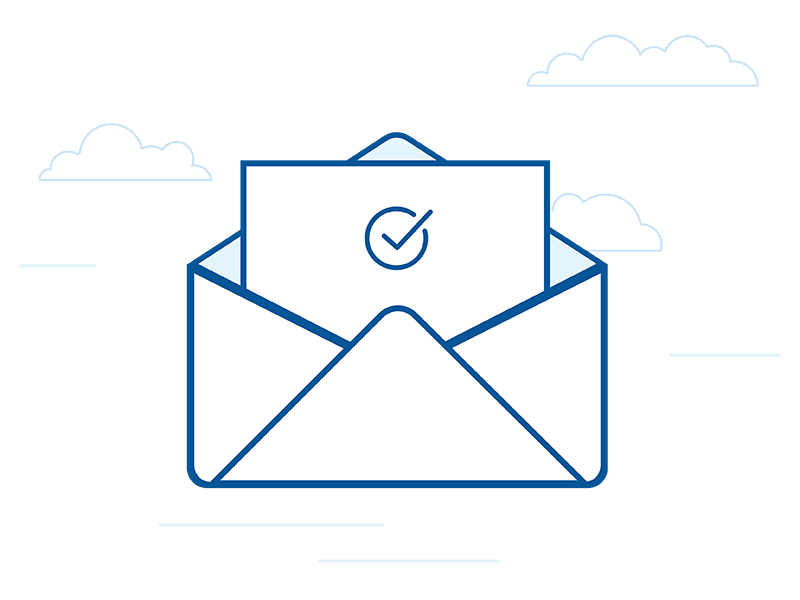 Your request has been received. You may modify your email preferences at any time by clicking "The Manage Preferences" link at the bottom of any email you receive from us.
Oops. Looks like something went wrong. Please try submitting again, or contact us at 844-860-7365 and we can help
Please try again later.